Who are we?

We are a 53 year-old company dedicated to providing workflow solutions to the brand packaging industry. We have been blazing this trail for a long time.

Learn More

Why Container Graphics?

It's all about our people. We are a dedicated team of highly experienced technicians, programmers, managers and service associates all focused on your success.

Find a Location Near You
Container Graphics Corp. is a leading provider of packaging workflow solutions to the brand packaging industry.
We provide a broad spectrum of services and solutions for...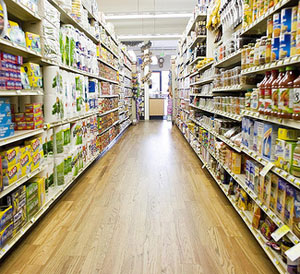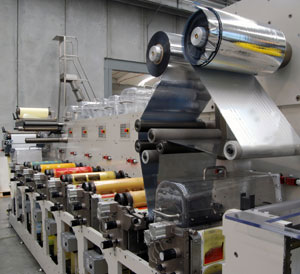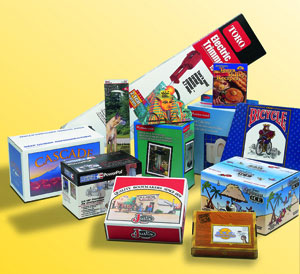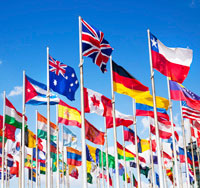 CGC is a globally focused company with broad international coverage...
We have a long history of supporting the packaging industry on the global stage. Our network of international facilities and distributors can assist you with the training and supplies you need to make world class cutting dies and printing plates.
Our Latest Products and Services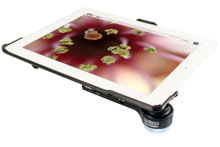 Bodelin ProScope Micro Mobile
There is no better way to inspect things up close than the ProScope Micro Mobile. It turns your iPad, iPhone, or iPod into a high-resolution inspection and communication system.
Learn More